WINSTON SALEM, North Carolina -- The stories and memories for
Winston-Salem State's Division II national championship from 50 years ago
haven't faded.
That much was evident Saturday morning during a fundraising breakfast that kicked off the team's reunion at the Embassy Suites in downtown Winston-Salem.
The 1966-67 Rams, led by Earl "The Pearl" Monroe, on hand Saturday
, went 31-1 and won the school's only national championship in basketball.
Despite any embellished stories Saturday or down through the years, it's tough to top what that team accomplished during that memorable run in what was a highlight of coach Big House Gaines' legendary career.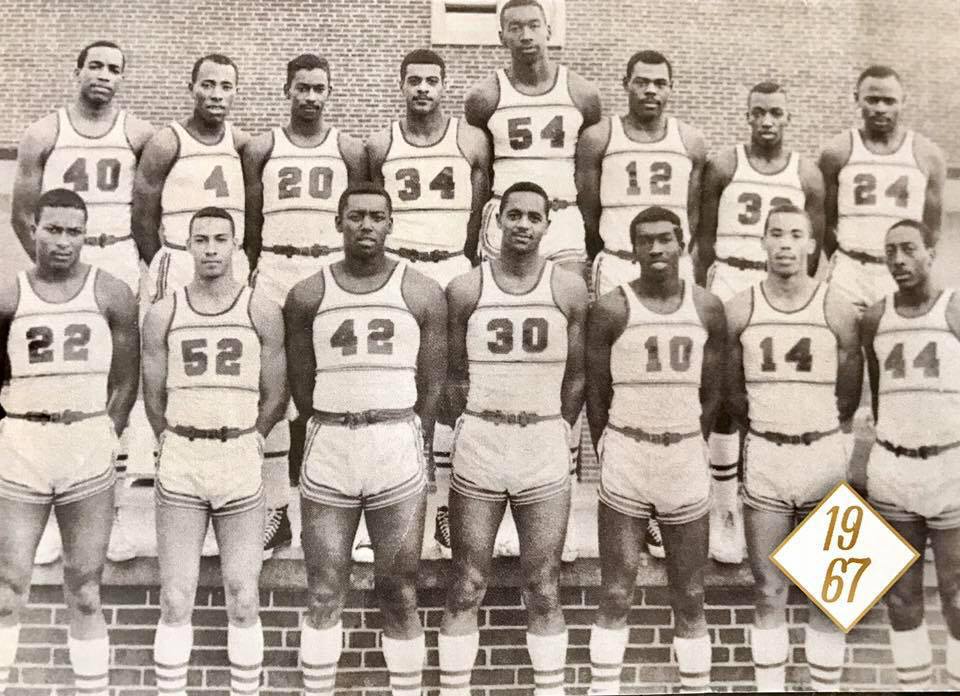 Clara Gaines, Big House's widow, sat proudly in the lobby of the Embassy Suites and summed it up best when asked about the celebration of that team's accomplishments.
"This is just marvelous," Clara said, "House would have loved it."
Big House Gaines, who died in April of 2005, was the grandfather of WSSU basketball, churning out a remarkable 47-year coaching career and 828 victories. His son, Clarence Jr., and daughter, Lisa Gaines McDonald, were also on hand for the weekend. The school raised close to $40,000 that will help the athletics program with scholarships for athletes.
CONTINUE READING